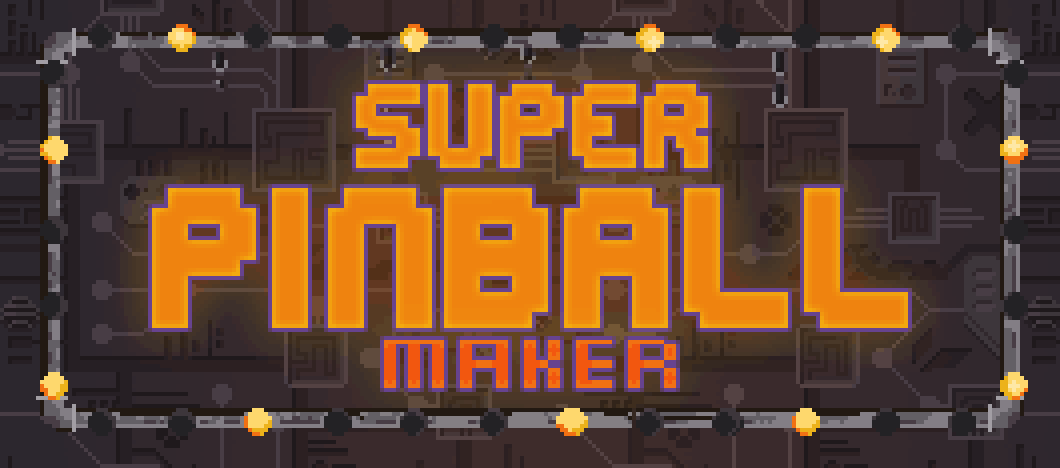 Super Pinball Maker
We made Super Pinball Maker for Ludum Dare Jam #40!
---
That was close but we got a game to submit for LD40.
The game was made over three days by TackerTacker and Diver and has entered the voting phase for the Jam contest!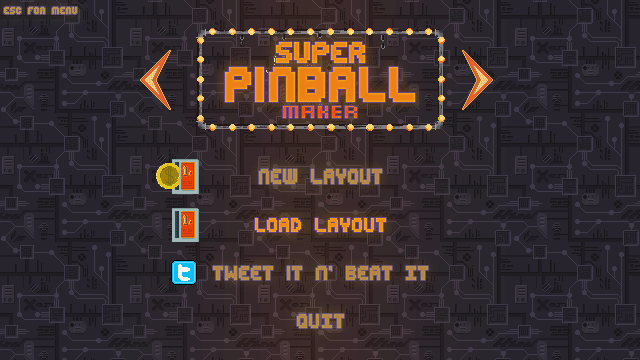 Super Pinball Maker is a take on the pinball / breakout genre, with possibilities to edit your own levels.
Go Rate our game, our game needs ratings! Did I mention the game needs ratings? Pleease!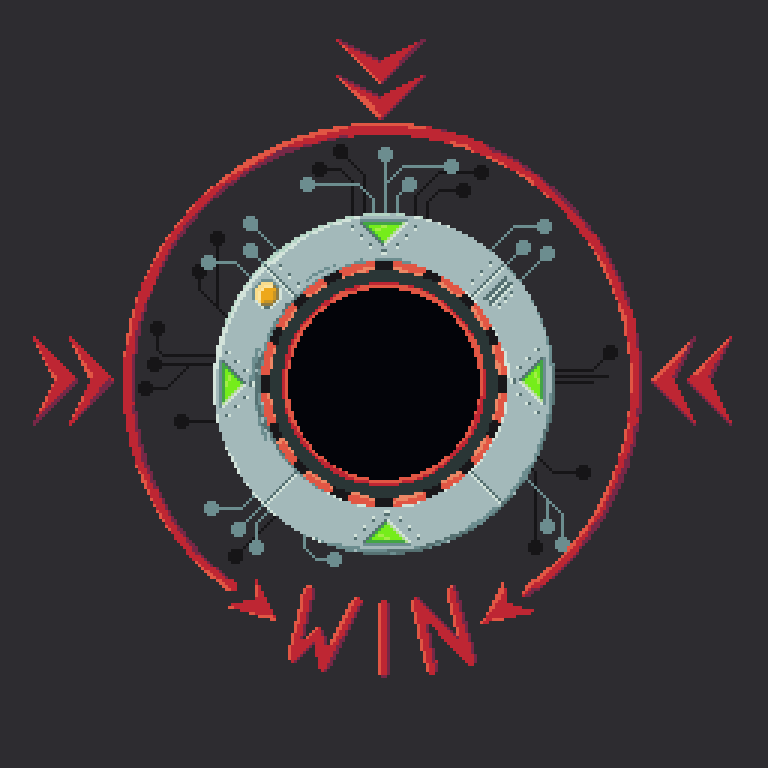 Ludum Dare Jam submission Update:
For now, only the "New Layout" button works in the menu, you can create a full layout and play it
Here are the things we didn't have time to finish on time for the jam and plan on implementing:
Point system (Hi score + Leaderboard)
more powerups
End goal location (Winning condition)
Save Load Layouts and share online with friends
Little bugs with the pixel editor

delete tool
select tool not 100% functional

More sounds and music
Volume, graphic options
If you would like to see these features worked on sooner than others, make sure to leave feedback in the comments section!